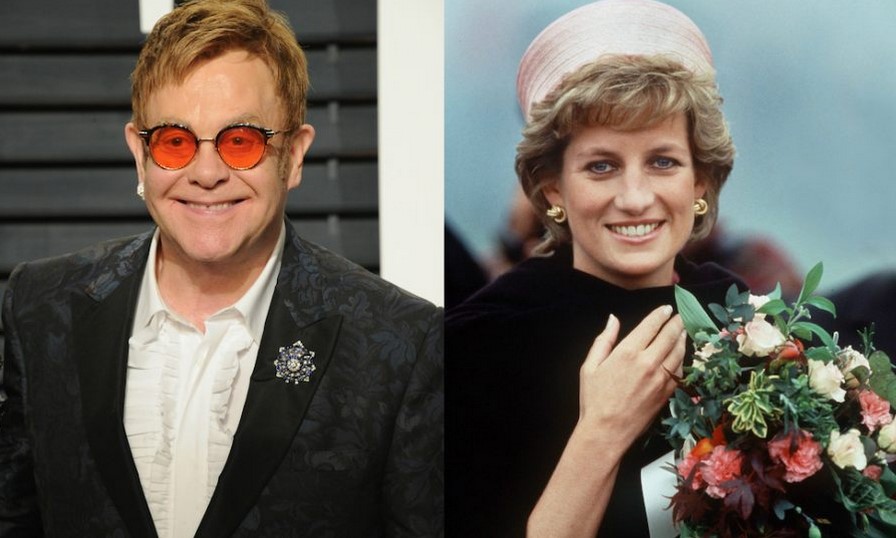 PRINCE WILLIAM and Prince Harry will reveal the last conversation they had with their mother, Princess Diana, in a remarkable documentary due to air on ITV next week.
The program, Diana, Our Mother: Her Life and Legacy marks the 20th anniversary of her death in a car crash in Paris on August 31, 1997.
The documentary will see the the royal brothers flicking through a private family photo album, reminiscing about their early life.
Prince William, 35, can be seen pointing at a photo of him and his mother while she was pregnant saying: "Believe it or not, you and I are both in this photograph, you're in the tummy!
"She was very informal and really enjoyed the laughter and the fun.
"But she understood that there was a real life outside of Palace walls," William added.
Prince Harry went on to admit: "This is the first time that the two of us have ever spoken about her as a mother. She was one of the naughtiest parents.
"She was our mum. She still is our mum. And of course, as a son I would say this, she was the best mum in the world. She smothered us with love, that's for sure," the 32-year-old revealed.
The documentary will combine the incredible wealth of photographs with exclusive interviews from the family's closest friends.
Stars including Sir Elton John and Rihanna join Diana's brother Charles, Royal photographer Jayne Fincher and personal stylist to Diana, Anna Harvey in sharing their fondest memories and anecdotes of The People's Princess.
The film's executive producer, Nick Kent, said of the documentary: "This film will show Princess Diana in a way she has never been seen before, through the eyes of the two people who knew her best."
COMMENTS
There aren't any comments yet.
Comments are closed.