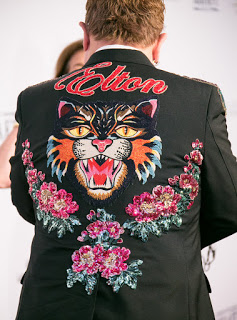 Elton and the band have announced six new dates in the US and two in Spain for 2017.
The US dates are:
March 5 – Spokane Arena, Spokane, WA
March 15 – Casper Events Center, Casper, WY
March 16 – Broadmoor World Arena, Colorado Springs, CO
March 18 – Rabobank Arena, Bakersfield, CA
March 21 – Tucson Arena, Tucson, AZ
March 22 – Tingley Coliseum, Albuquerque, NM
The Spain dates are:
July 18 – Gran Ganaria Arena, Las Palmas, Spain
July 20 – Starlite Marbella, Marbella, Spain
COMMENTS
There aren't any comments yet.
Comments are closed.