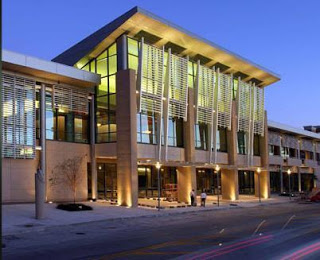 The iconic singer behind hits such as "Rocket Man" and "Bennie and the Jets" is coming to Baton Rouge this fall.
Elton John will perform at the Baton Rouge River Center on Wednesday, October 5 at 8 p.m. as part of a nine-city concert tour. During the show, John will perform hits and classic tracks as well as select songs from his 2015 release "Wonderful Crazy Night."
Tickets will go on sale Friday, April 15 at 10 a.m. For more information, visit ticketmaster.com. There is a limit of 8 tickets per customer.
In a press release, River Center general manager Michael Day said that John was the biggest artist the venue has ever hosted. The October show will be John's second performance at the River Center.
"Hosting Elton John for our second time is a testament to the timelessness of his great music as well as the ongoing love Baton Rouge has for him," Day said.
COMMENTS
There aren't any comments yet.
Comments are closed.