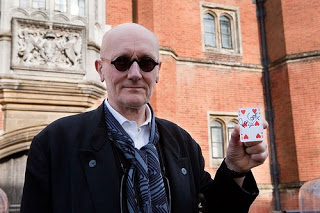 According to fans attending the Million Dollar Piano show at Caesars Palace Colosseum on January 30, 2016, the performance was cancelled last minute due to Elton feeling nauseous.
Ray Cooper, Elton's percussion extraordinaire at The Million Dollar Piano in Las vegas has undergone heart surgery and will be recuperating for several months.
John Mahon will fill in for Ray at upcoming performances.
COMMENTS
There aren't any comments yet.
Comments are closed.