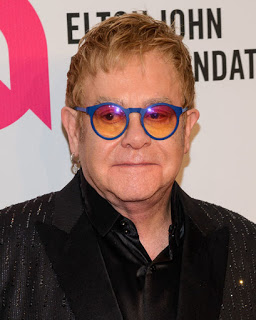 The rocker, whose new album Another Country was released on Friday, was bragging about the fact that he and Rolling Stones star Ronnie Wood had managed to keep full heads of completely natural hair.
68-year-old Elton has been rumoured to have undergone a hair transplant after his locks seemingly managed to grow back.
Speaking to Skavlan, a Swedish chat show, Rod said: "Well, I have been fortunate I have still got it, unlike a couple of my mates in the music business. I am not going to mention any names."
"It's been sewn. It's sewn on," he quipped.
COMMENTS
There aren't any comments yet.
Comments are closed.