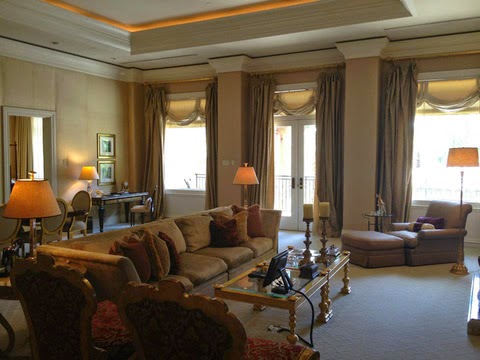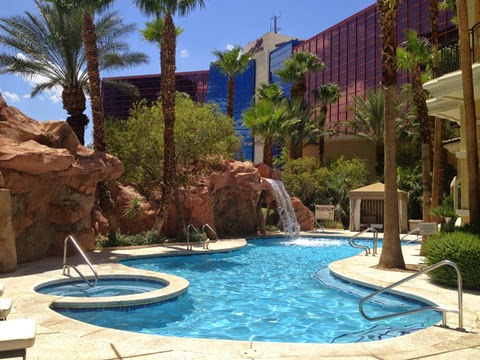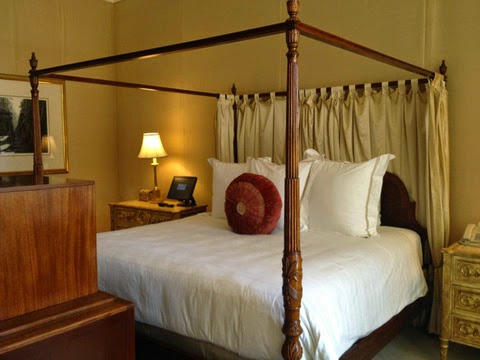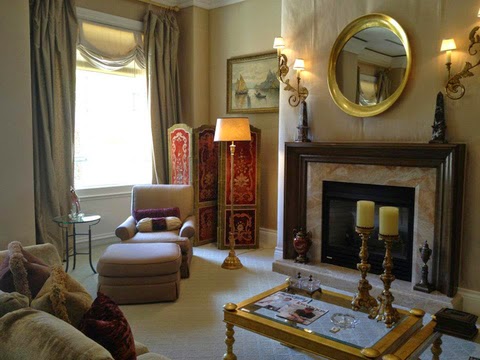 The sheets were still warm when Britney Spears slipped into her Las Vegas pad — because she didn't even wait 24 hours for Elton John to move out before moving back into the uber swank suite.
Sources close to the singers tell TMZ … Brit is going to be living it up in the 8,000 sq. ft. paradise known as the Palazzo Suite at Rio while she's in Vegas. Elton lived there during his most recent Caesars Palace stint … but we're told he moved out Tuesday night, and Brit was in by Wednesday morning.
The two have been trading off at the suite for some time now and Elton lived there while Brit was on her most recent hiatus. Britney has called the pad home for the last 13 months.
The THREE floor suite comes with 24-hour butler service, 2 jacuzzis, an elevator, and furniture on loan from 17 museums around the world. Sir Elton has standards.
There's even a grand piano … which will probably just collect dust now.
COMMENTS
There aren't any comments yet.
Comments are closed.