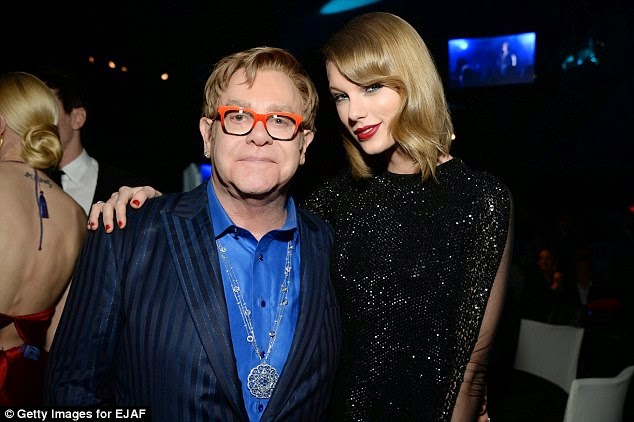 The world is still buzzing about Katy Perry's half time show but Taylor Swift, 25, is here to swoop in and steal the Super Bowl spotlight! A source revealed to HollywoodLife that T-Swifty's got the gig if she wants it — and we're sure she does! Find out who may join her on stage as well!
"Taylor Swift is on NFL's short list to be the halftime show for next years Super Bowl, it's basically hers if she wants to do it," our source revealed.
There are always surprise guests during the half time shows, so who will join Tay on stage next year? Our source spilled, "They are also considering Elton John to either join her or be an option as well."
"With the diversity that the San Francisco area embraces, they not only want to make the show universally appealing but also something to show that diversity matters. That is why they want to add Elton John to the plans," our source added.
COMMENTS
There aren't any comments yet.
Comments are closed.