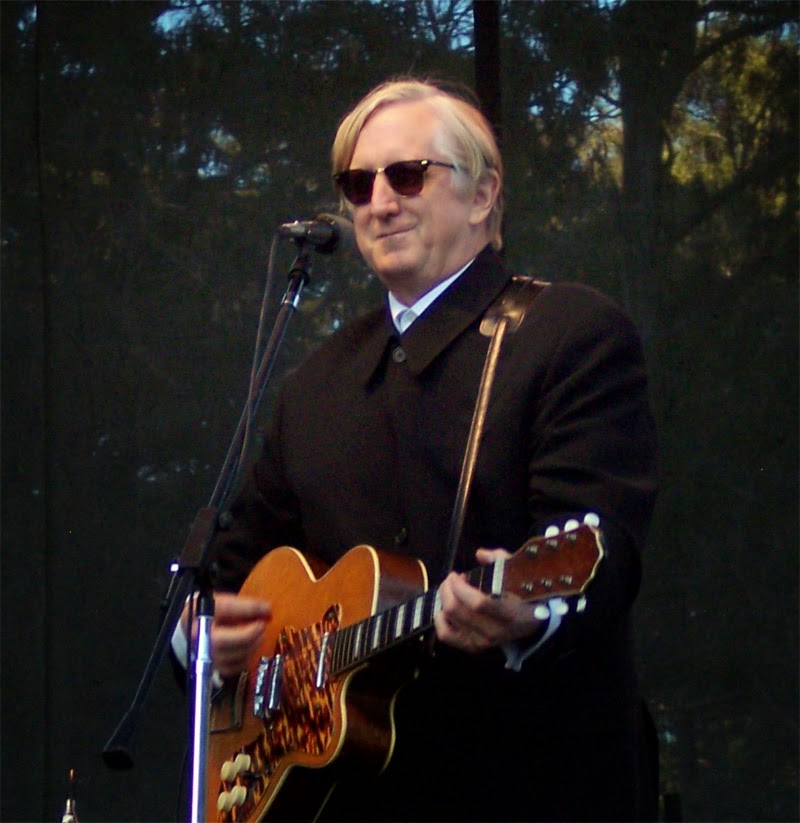 According to Davey Johnstone, T-Bone Burnett will be producing the next Elton John studio album in Los Angeles with the Elton John touring band. Recording is scheduled to take place around February.
Davey feels it is going to be a Rock N' Roll style record.
COMMENTS
There aren't any comments yet.
Comments are closed.