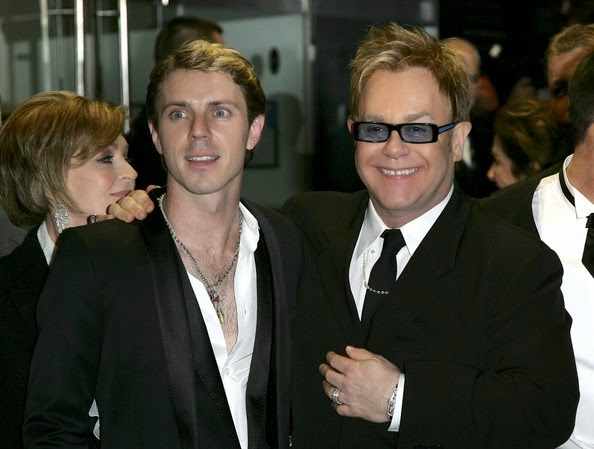 According to Davey, Jake Shears of Scissor Sisters fame is writing lyrics for Elton and the band, for use in a new musical project.
Davey says; 'We've been doing new songs with lyrics by Jake Shears for a new musical. It's really rocking. Matt Still will be finishing the tracks.'
Work on the new album with T-Bone Burnett producing is scheduled to begin tomorrow.
COMMENTS
There aren't any comments yet.
Comments are closed.