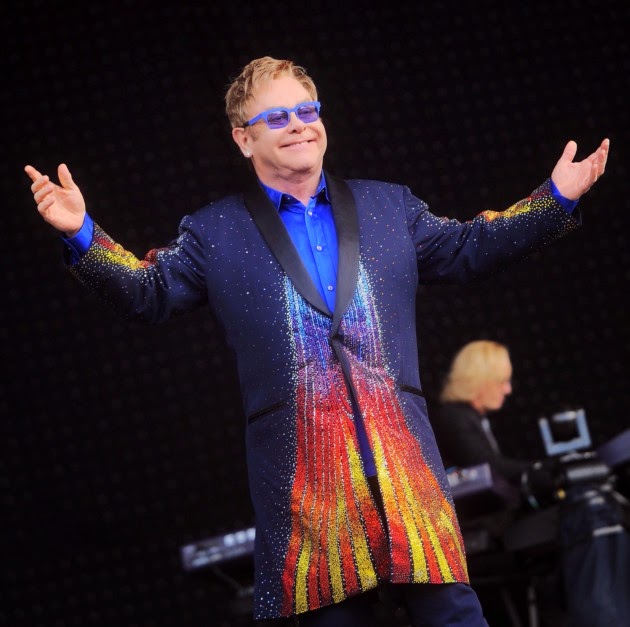 Caribou Ranch, the mountain outpost near Nederland where some of music's biggest names once congregated and recorded — from John Lennon and Michael Jackson to U2 and the Beach Boys — has been sold for $32.5 million.
The Denver Post's Kristen Leigh Painter reports that owner James William Guercio sold the 1,600-acre property to an entity called Indian Peaks Holdings LLC. The buyers it represents were not identified, and it's unclear what their plans are for the property.
The ranch, at 8,500 feet, has been on the market since last summer. It was listed for $45 million, according to an online listing by Mountain Marketing Associates Ltd.
Guercio, a record producer who once guided the career of rock band Chicago, bought the ranch in 1971 for $11 million and created a recording studio there; Joe Walsh recorded his "Barnstorm" album there a short time later.
Over the years, a host of rock stars came to the ranch to record, write or just get away from it all.
Elton John named a hit 1974 album recorded at the ranch "Caribou," and Lennon went there to record vocals and guitar for Elton John's hit cover of Lennon's Beatles tune "Lucy In the Sky With Diamonds."
U2 mixed its "Under a Blood Red Sky" live album there. And Michael Jackson, while in the area for a 1984 concert tour, "spent a few days hiding at Caribou, working on songs in the studio and horseback riding," according to 1999 Denver Post report.
Other music stars who recorded, mixed records or wrote at the ranch include Stevie Wonder, Amy Grant, Stephen Stills, Billy Joel, Earth Wind & Fire, Frank Zappa, Rod Stewart and Waylon Jennings.
The recording studio was shut down after a 1985 fire. Guercio sold off some 2,600 acres of the ranch to the city of Boulder and Boulder County, the Daily Camera reported.
The remaining ranch property is under a conservation easement, but the property listing said the property can be broken up into large lots for homes or barns.
The listing said the ranch currently includes six lodges with a total of 20 bedrooms, a dining hall, the Guercio residence, barns and maintenance buildings.
COMMENTS
There aren't any comments yet.
Comments are closed.