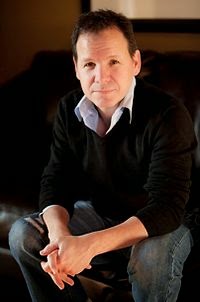 EltonDaily.com has secured an exclusive interview with Chris Gero – an American music industry executive, concert producer, record producer, artist relations executive, film director, songwriter, and the founder and vice president of Yamaha Entertainment Group of America.
Chris directed The Million Dollar Piano theatrical release, which is now being released on Blu-ray and DVD.
Readers of this site have the opportunity to ask Chris a question, three questions will be chosen for Chris to answer and his answers will be published here next week. So think up some unique questions that relate to his work with Elton and his team, Yamaha Entertainment Group, the Million Dollar Piano or his directing work.
COMMENTS
There aren't any comments yet.
Comments are closed.