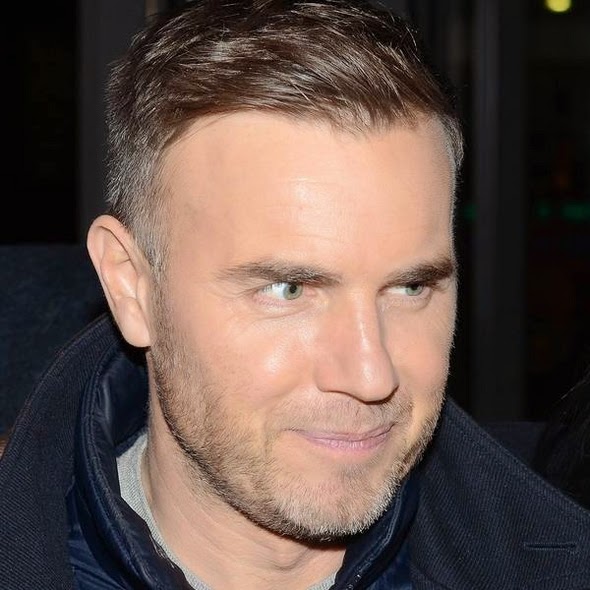 The Take That star included a track with his hero, Face to Face, on his 2013 solo album Since I Saw You Last, and he was determined to treat his fans to a rendition of the song when he hits the road.
However, Barlow knew he would not be able to convince Sir Elton to join him on his upcoming tour, so he filmed the Your Song hitmaker performing the track and will 'duet' with the video at every concert.
Barlow tells TV show This Morning, "I videoed Elton singing the song. He is going to be on screen – the big screen. I said to the production man, 'Don't make him bigger than me! It's my show, remember.'"
COMMENTS
There aren't any comments yet.
Comments are closed.