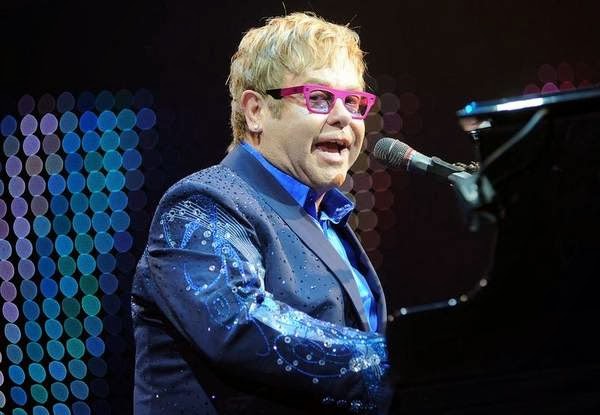 Pop music legend Elton John will perform March 19 at BancorpSouth Arena in Tupelo.
Tickets, base price $67-$97, go on sale at 10 a.m. Jan. 31 through Ticketmaster, at www.ticketmaster.com or 1-800-745-3000. BancorpSouth Arena seats about 8,000 people.
Elton John, one of the few living musicians regarded as a true pop icon to disparate generations, is bringing his decades-thick book of hits to Farm Bureau Live this summer for a June 12 concert.
Tickets for the June date go on sale at 10 a.m. Jan. 31 through all Ticketmaster outlets. Prices will be announced in the coming days.
Elton and the band will also be performing in Charlotte, North Carolina at the PNCMusic Pavilion on June 14, 2014.
Tickets go on sale January 31 at 10am EST.
COMMENTS
There aren't any comments yet.
Comments are closed.