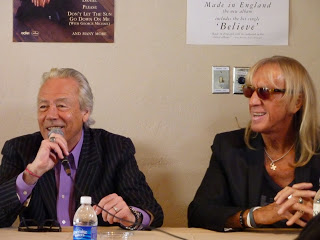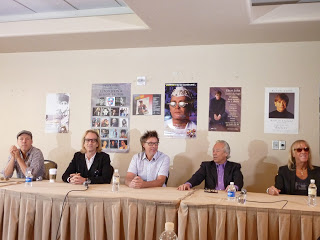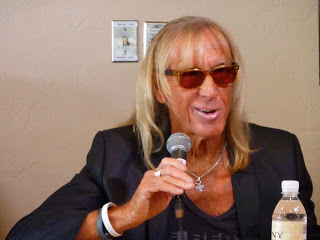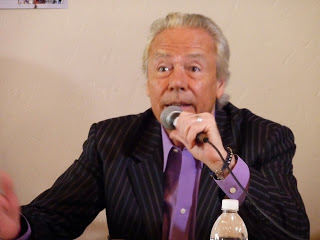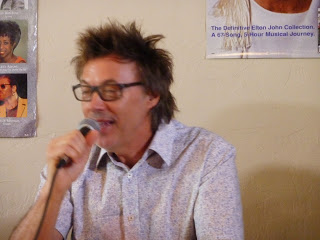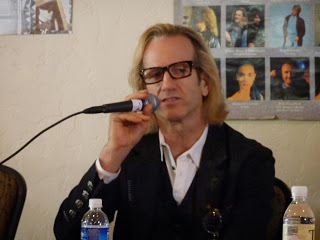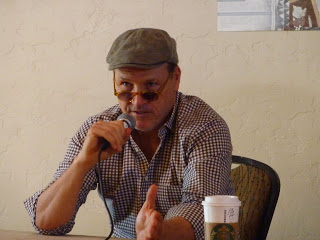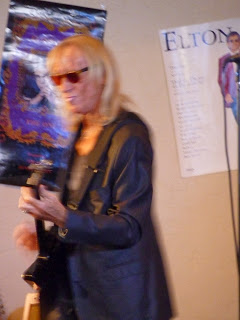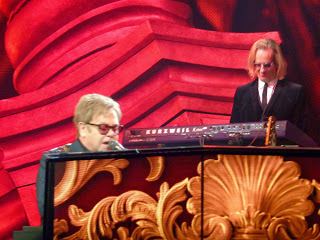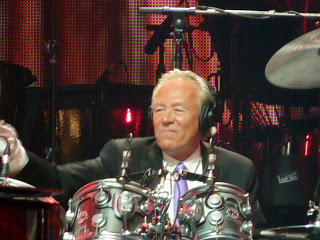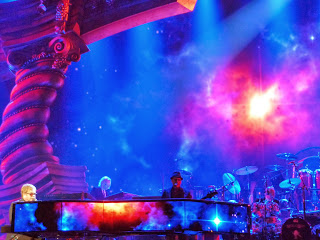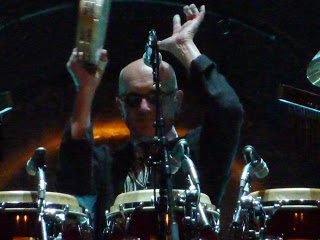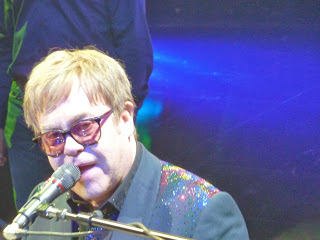 Elton Daily was at the 2013 Las Vegas edition of The Elton Expo, promoted by East End Lights. This year's event featured The Elton John Band – Nigel Olsson, Davey Johnstone, John Mahon, Kim Bullard and Matt Bissonette. A unique performance from Magic Johnstone (Davey's three sons) and The Ben Babylon Band followed.
Check out the video to see some clips of Elton giving his band a very unique one off introduction at The Million Dollar Piano.
COMMENTS
There aren't any comments yet.
Comments are closed.