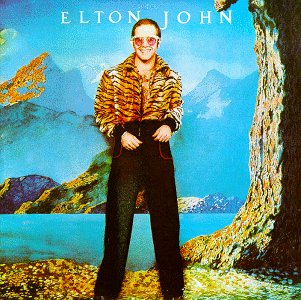 A Colorado ranch whose recording studio hosted artists including Elton John, Chicago, Billy Joel and U2 is for sale.
Music producer James W. Guercio bought Caribou Ranch near Nederland in 1971. The studio closed in 1985 after a fire, and Guercio sold more than 2,600 acres to the city of Boulder and Boulder County for $15.5 million in recent decades.
A listing by Mountain Marketing Associates shows 1,600 acres remaining of the ranch, plus the studio, are now listed for $45 million.
Four motion pictures, including the 1966 remake of "Stagecoach," were filmed on the ranch.
The ranch also will be featured in a film that is in the pre-production stages.
COMMENTS
There aren't any comments yet.
Comments are closed.