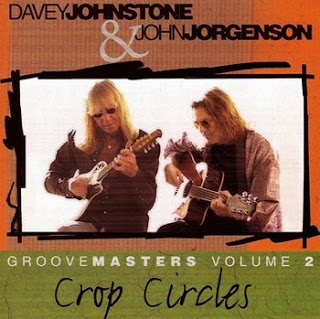 Davey Johnstone will be taking some extra time off to recover from surgery.
He is expected to return to the stage in Skive, Denmark on June 22.
The four scheduled band shows prior to this date will see John Jorgenson taking the role of lead guitar.
COMMENTS
There aren't any comments yet.
Comments are closed.