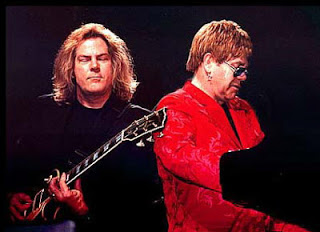 Previous Elton John Band alumni John Jorgenson will be making a special appearance replacing Davey Johnstone for 2 private events this June.
Jorgenson revealed on Facebook that he needs 'to prepare for two nights with Elton John filling in for Davey Johnstone while he takes a little personal time off'.
The shows are June 4 and 5, private corporate events.
COMMENTS
There aren't any comments yet.
Comments are closed.