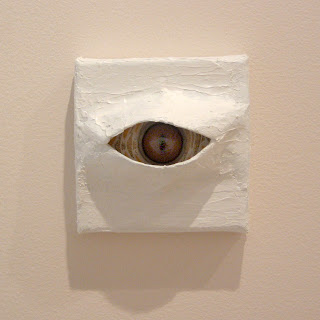 Elton John and Bernie Taupin will return to the studio towards the end of January to put together additional material for Elton's upcoming album.
Taupin said on his official webpage 'Seeing that we're in no rush to get this record out there, we just felt the bug to get back in and cut some more material. We're pretty happy with what we've already laid down but there's always room for improvement. If you've got some good songs up your sleeve that can spice up the mix and enhance what's already there, it would be a shame not to make use of the free time.'
He also said that the same musicians were being brought back in for the recording sessions with the goal of keeping the new material in sync with tracks they had already laid down.
The album, which they expect to put out in May, has had its title changed from 'The Diving Board' to 'Voyeur'.
COMMENTS
There aren't any comments yet.
Comments are closed.