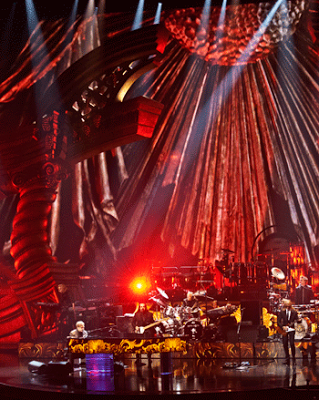 Live Design expands its Master Classes series with the inaugural Concert Sound Master Classes on October 18-19-20-21 at LDI2012 in Las Vegas, with sound designer/FOH engineer Jim van Bergen as creative consultant.
Highlights include a performance of Elton John's Million Dollar Piano in The Colosseum at Caesar's Palace on Thursday evening, October 18, as well as the following sessions at the Las Vegas Convention Center:
Q&A With Matt Herr, FOH Mixer for Sir Elton John
Matt Herr discusses Sir Elton John's show, Million Dollar Piano, and answers questions about his career and his thoughts on the concert touring industry.
Stay tuned as other sessions are announced. Register by September 14 to save on this fabulous new concert sound gig at LDI.
COMMENTS
There aren't any comments yet.
Comments are closed.