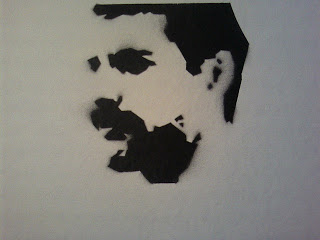 Freddie Mercury is the subject of a new biography that went on sale Tuesday that promises to reveal the details of the reckless life of the Queen lead vocalist who in 1991 became the first major rock star to pass away from AIDS related illness.
Speaking to The Hollywood Reporter, author Lesley Ann-Jones detailed some of the revelations in Mercury: An Intimate Biography of Freddie Mercury, published by Simon & Schuster.
It was Oscar-winning lyricist Tim Rice — a collaborator of Mercury's — who convinced the author that "Bohemian Rhapsody" was "Freddie's 'coming-out' song.'" And, says Ann-Jones, Mercury's "two greatest love affairs were with women, but with his sex life, he could only really satisfy his needs with men."
The book includes details of Mercury's friendships with Elton John and Michael Jackson among others. John says in the book, "Freddie Mercury could out-party me, which is saying something. We'd be up for nights, sitting there at 11 in the morning, still flying high."
Mercury recorded three songs with Jackson that were never released including "State of Shock" which became a Jackson duet with Mick Jagger. Jones writes that Mercury subsequently fell out with Jackson because Michael objected to him using too much cocaine in his living room.
Mercury also reveals in the book that Queen nearly broke up after only two years. "We argued about everything — even the air that we breathe," the book quotes the singer as saying. Jones writes that it was Mercury who kept the band together and group members Brian May and Roger Taylor called him "a great diplomat."
COMMENTS
There aren't any comments yet.
Comments are closed.