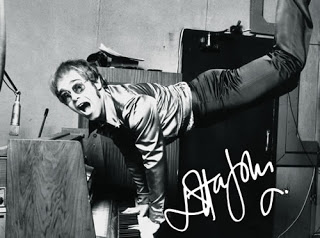 'As some of you may already know, exciting changes are in the works for EltonJohn.com.
The first phase of enhancements has begun, it is mostly behind-the-scenes, so you may not notice any changes to the site's appearance just yet. We look forward to unveiling the new look and feel as we move through the next phases in the coming months.' – ej.com
The site is being hosted by Official Community, which handles brands such as Roger Waters and Mark Knopfler, and is based in Toronto, Canada.
COMMENTS
There aren't any comments yet.
Comments are closed.