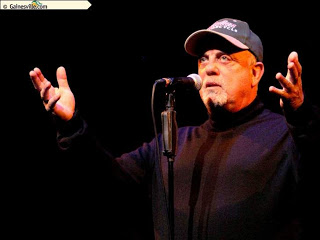 Inducted into the Rock and Rock Hall in 1999, Joel has largely stopped recording new material in recent years. He toured with Elton John from 1994 until 2010, but said that it "got to be a little confining" because John insisted that they keep playing the same sets.
"I don't think we'll do it anymore," he said.
He said that he last performed in concert in March 2010 and had no plans to return to that kind of touring.
COMMENTS
There aren't any comments yet.
Comments are closed.