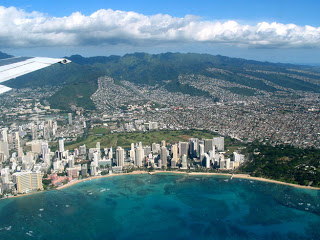 A second show has been added to Elton John's Hawai'i visit in January. Both concerts take place at Honolulu's Blaisdell Arena–the first on January 6th, and the added concert on January 7th.
The show was added by Tom Moffatt Productions due to overwhelming demand, according to an announcement made today.
The "Greatest Hits Live" concerts feature number one chart hits and classic album tracks spanning Elton's five-decade career.
Tickets for the Saturday, Jan. 7th concert go on sale on Monday, Oct. 31 at 12 noon.
COMMENTS
There aren't any comments yet.
Comments are closed.