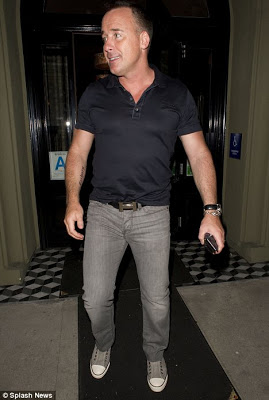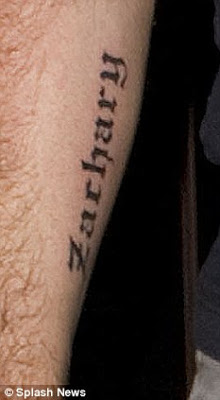 He got the best Christmas present last year welcoming baby son Zachary Levi into the world and has been the doting dad ever since.
But now David Furnish,48, has decided to pay tribute to his little man in his own special way with a tattoo of his son's name on his arm.
The inking, which can be seen on the inside of his right forearm, was still looking slightly red as he left Craig's restaurant last night with a friend.
COMMENTS
There aren't any comments yet.
Comments are closed.