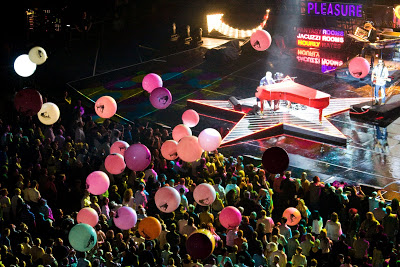 Sir Elton John has offered refunds to fans for his cancelled shows after they proved impossible to reschedule.
The star was forced to postpone four UK concerts because of ill health – as well as having flu, the musician was also admitted to hospital following an E.coli bacterial infection.
But promoters of the Red Piano tour shows said today that the gigs in Sheffield, Newcastle, London and Liverpool will not now be rearranged.
– UKPA
UPDATE 20/11: The Dublin IR 02 Concert will also not take place. This cannot be rescheduled and refunds are available now for all shows at your point of purchase.
COMMENTS
There aren't any comments yet.
Comments are closed.