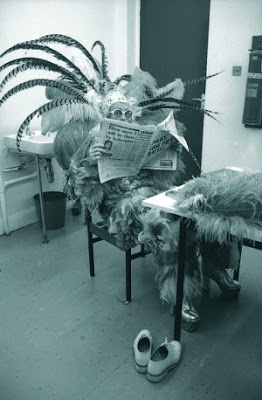 Eltonography – A Life in Pictures contains 224 pages printed in colour and mono, and contains a range of images (some never seen before) by renowned celebrity photographer Terry O'Neill.
These spectacular images cover Sir Elton John's life for a period of 40 years – showcasing candid behind-the-scenes pictures as well as spectacular stage shots. This the definitive collection for any Elton John fan.
The competition
As part of this promotion – EM Books is running a competition for some one-of-a-kind Elton John memorabilia.
The first prize is a limited edition Elton John silver gelatin print of your choice, signed by the photographer Terry O'Neill valued at £1,500. Second prize is a copy of the book, signed by Sir Elton John and Terry O'Neill.
COMMENTS
There aren't any comments yet.
Comments are closed.