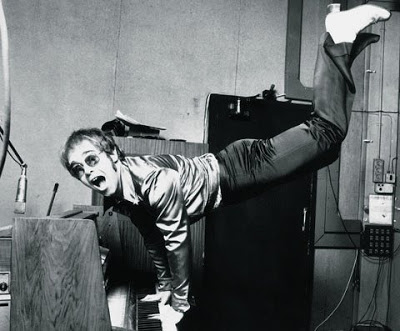 Eltonography, a 224 page hardcover full color book by Terry O'Neil, will be released on September 30, 2008.
This book explores many never before seen photo's of Sir Elton's life, from flamboyant costumes to behind the scenes on his private jet.
A must for any Elton fan.
COMMENTS
There aren't any comments yet.
Comments are closed.